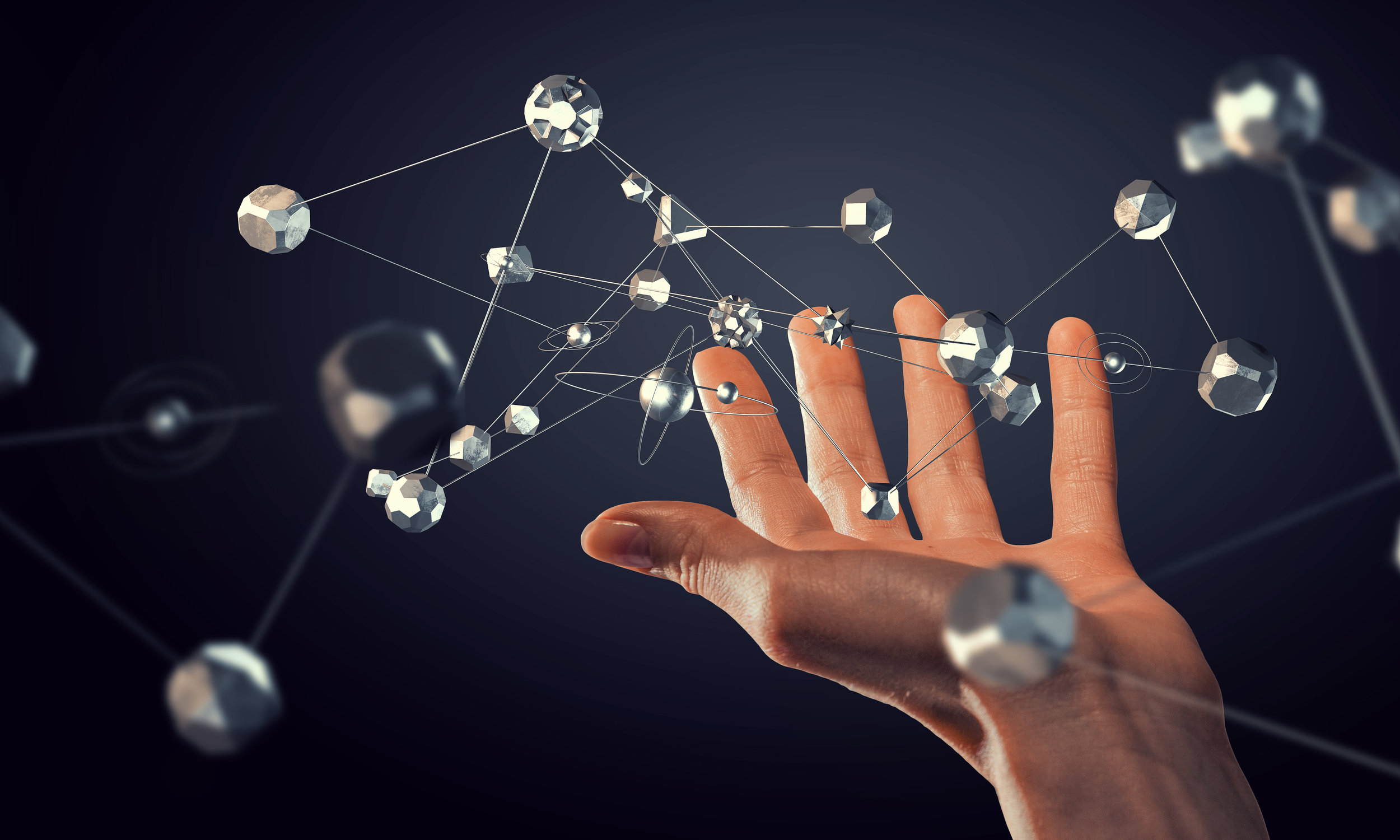 We specialize in brand development,
marketing strategy
and content production.
Connect. directly.
You're connecting to this site on a device. Our mission is to connect you to a story so deeply the device seems to vanish.
Too often, technology creates informational static that gets in the way.
(People end up watching the stage instead of the play, so to speak.)
We filter out the static, immersing your audience directly in your narrative, your characters, your brand.
Who we are
Call us a boutique agency, experience designers, a production company, consultants — in today's media ecosystem, the terminology is fluid. We are creators and fixers who have a vision of the media future and the skills to pull it off.